Creating a will or living trust is an essential part of estate planning, as it ensures that your assets are distributed according to your wishes.
Our office understands that every client is unique and requires personalized attention. We take the time to listen to your concerns, answer your questions, and work with you to create a customized estate plan that meets your needs and achieves your goals.
Hiring an estate planning attorney before issues come up can save you time, money, and stress in the long run. By working with our office, you can ensure that your estate plan is created correctly the first time, avoiding costly mistakes and legal battles down the road.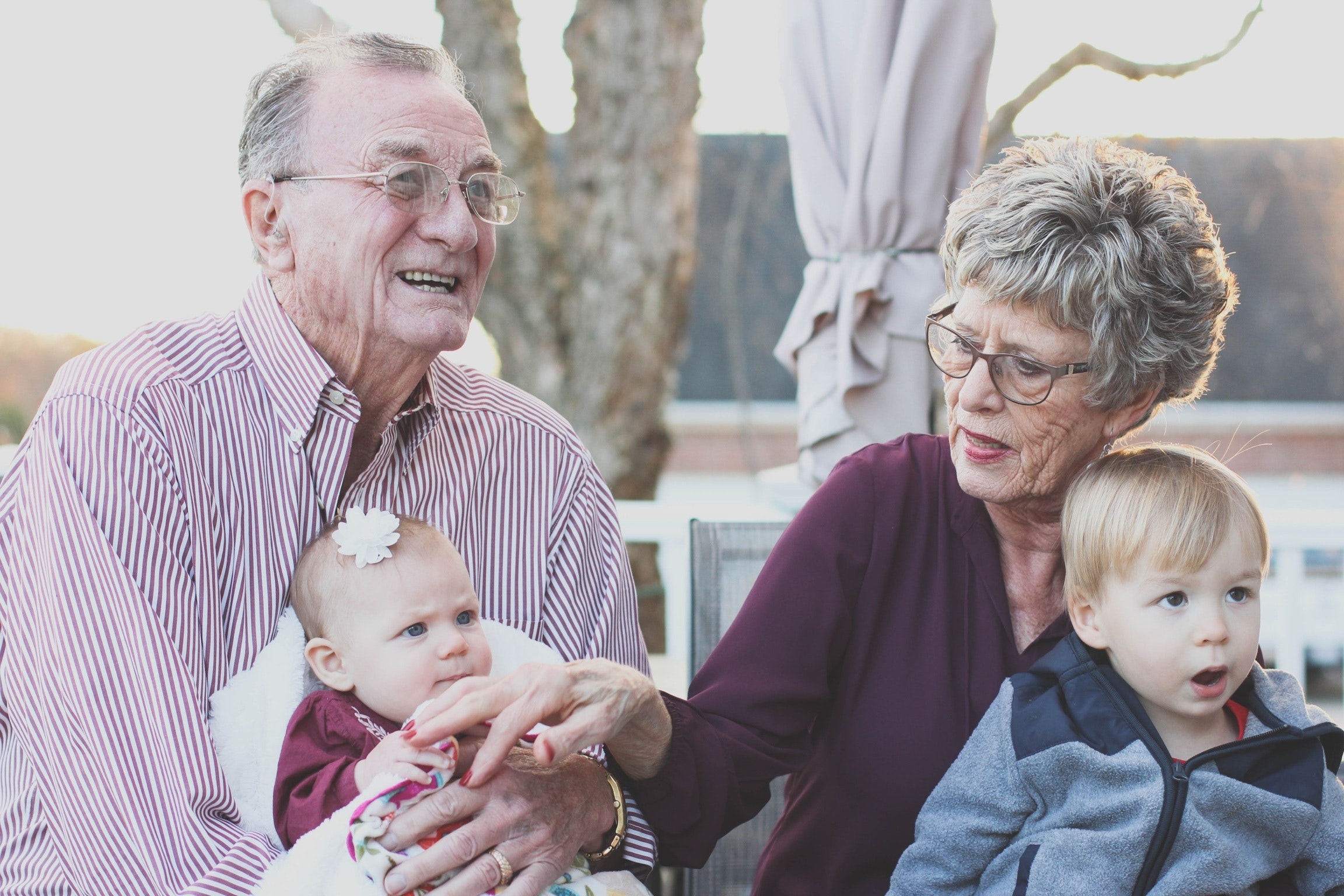 Initial Consultation
We will discuss in detail the client's background and family, goals and concerns, and any issues that require further consideration. At the end of this meeting, a fee range will be quoted based on a preliminary plan design.
Design Meeting
The proposed estate plan design is presented to the clients. Together, we will work through the details of the plan design to create a customized estate plan strategy that meets the clients' goals and objectives while addressing their concerns and anxieties.
Delivery Meeting
We review the documents to ensure the clients understand their estate plan and that it meets their goals and objectives. At the client's request, we will also educate the clients' family members, executors, trustees, agents and beneficiaries about the clients' plan, their roles, and why the plan is designed as it is. The clients then sign the legal documents to implement the estate plan.
Funding
Once the estate plan documents have been executed, we assist you with beneficiary designation changes and other funding issues to ensure the planning is effective and works as designed.
Our office believes that everyone deserves the peace of mind that comes with a well-crafted estate plan. We offer a free initial consultation to all new clients because we want you to feel confident and empowered as you move forward with your estate planning journey.
CLICK HERE TO SCHEDULE A FREE CONSULTATION
To schedule your free consultation, simply click this button above or contact us by phone at (443) 647-9009 or email at contact@maxwellwhitelaw.com. We look forward to helping you protect your legacy and secure your future.