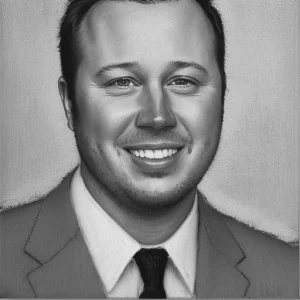 Estate planning is not just about who gets the house when you're gone—it's about articulating your dreams, wishes, and aspirations while you're alive. 
The Law Office of Maxwell White is committed to helping you create an estate plan that is suited to your needs and ensures that your wishes will be carried out in the event of incapacity of death. 
Everybody has a legacy. Let us help you define yours. 

  Probate
  Last Will and Testament
  Revocable Living Trust
  Trust Funding Assistance
  Asset Protection Planning
  Advance Health Directive
  HIPAA Release
  Financial Power of Attorney
  Guardianship Plan
  Remembrance and Services Plan
For the expected and the unexpected.