The Importance of Updating Your Estate Plan After Divorce
Divorce is a significant life event that can have an enormous impact on your estate plan. After a divorce, it is important to update your estate plan to reflect your changed circumstances and protect your assets.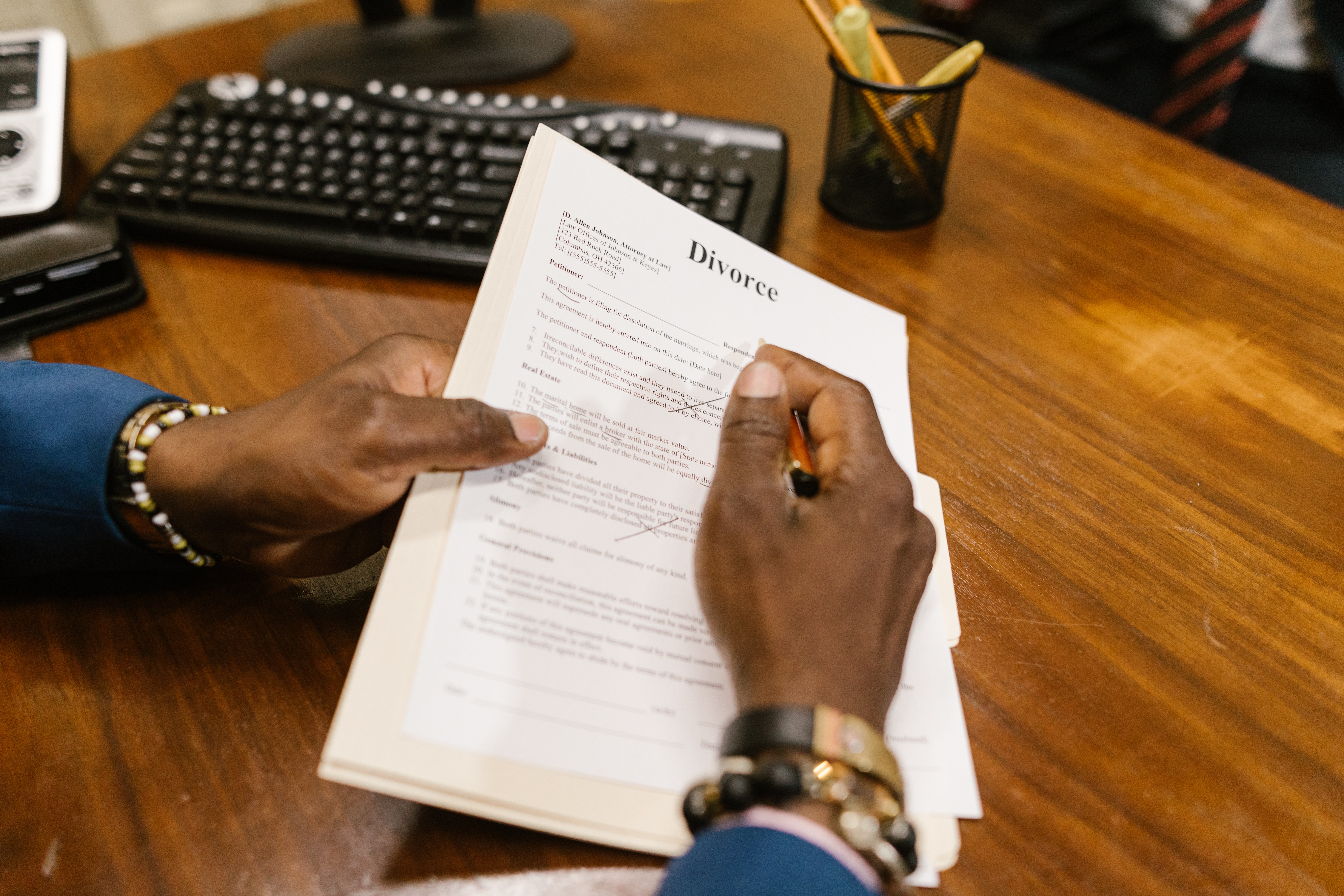 One of the most important things to update after a divorce is your beneficiary designations. This includes updating your will, trusts, retirement accounts, and life insurance policies to ensure that your ex-spouse is no longer listed as a beneficiary. If you fail to update your beneficiary designations, your ex-spouse may still inherit assets that were intended for someone else.
Another important consideration is updating your estate plan to reflect changes in your family structure. If you have children, you may need to revise your estate plan to reflect changes in custody arrangements or to provide for their financial needs in the event of your death.
In addition to updating your beneficiary designations and family structure, it is also important to review your powers of attorney and advance directives. These documents provide instructions for your medical care and financial decisions in the event that you become incapacitated. If your ex-spouse was listed as your agent, it may be necessary to appoint someone else to make these decisions on your behalf.
Lastly, it is important to review your estate plan periodically, even after a divorce, to ensure that it continues to align with your wishes and goals. This can help you identify any potential issues and take steps to address them before they become a problem.
Updating your estate plan after a divorce is critical to protecting your assets and ensuring that your wishes are carried out. Working with an experienced estate planning attorney can help ensure that your estate plan is comprehensive and reflects your current circumstances. Our office provides free consultations to all new clients so that you can feel confident and empowered as you establish an estate plan best suited for your needs. 
---
The information provided herein is intended as a general overview and discussion of the subjects dealt with, and we accept no responsibility for any actions taken or not taken based on this publication. It is not intended, and should not be used, as a substitute for taking legal advice in any specific situation.