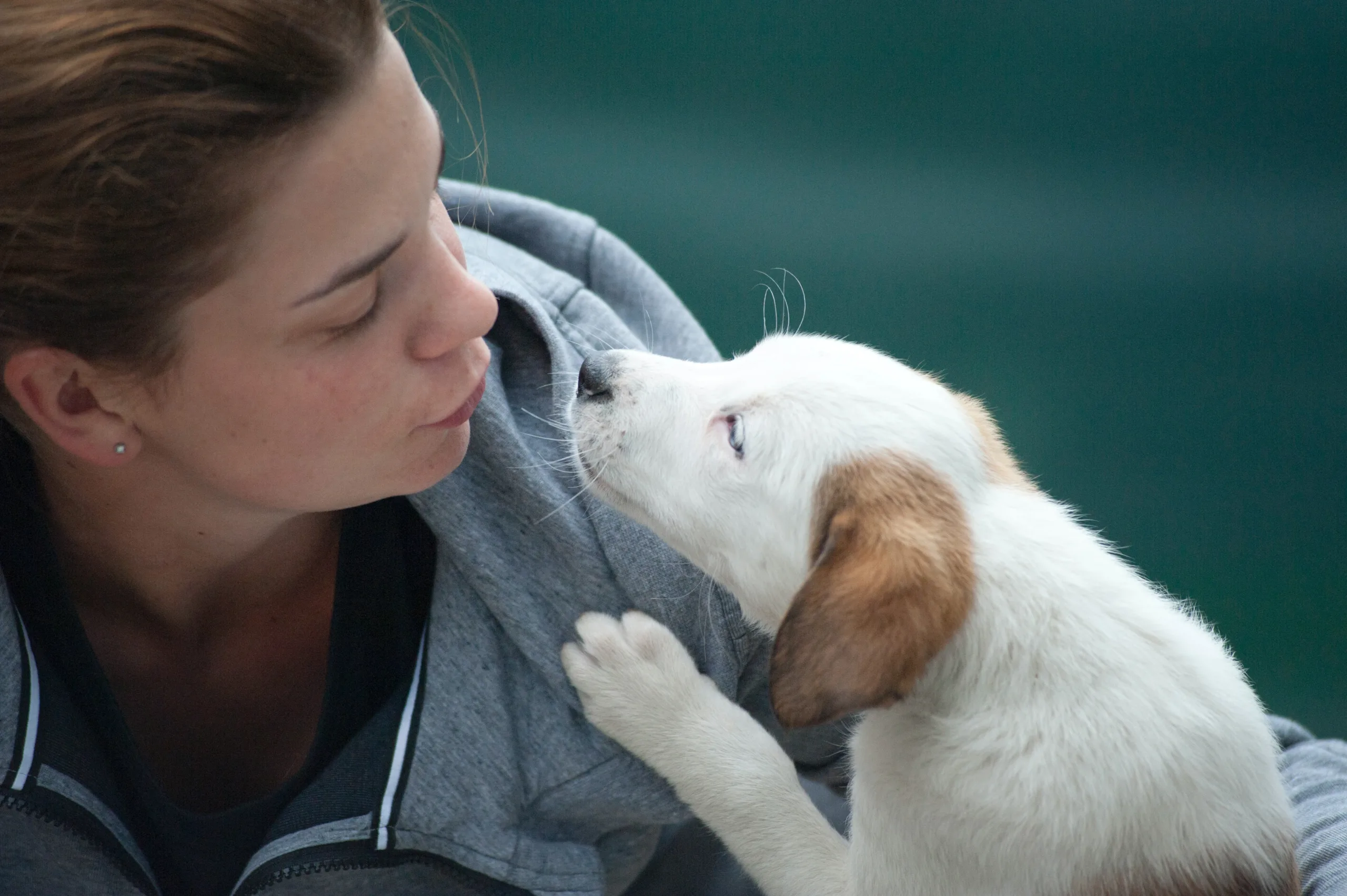 Estate Planning for Pet Owners: Ensuring the Best for Your Furry Friends
As a pet owner, you love your pets and consider them a part of your family, and you want to ensure they are well cared for even after you are no longer able to do so. This is where estate planning comes in. By including your pets in your estate plan, you can ensure their care and well-being even after you pass away.
Here are some important considerations to keep in mind when estate planning for your pets:
Identify a caretaker: It's important to identify a trustworthy and responsible caretaker for your pets in the event that you are no longer able to care for them. This person should be someone who is willing and able to take on the responsibility of caring for your pets.
Provide for your pet's needs: You can ensure your pet's needs are taken care of by setting up a trust or making a bequest to a designated caregiver. This can cover the costs of food, medical care, grooming, and any other needs your pet may have.
Include instructions for your pet's care: Be specific about your pet's needs and care instructions. This can include dietary needs, exercise requirements, and any special needs or medications.
Plan for the unexpected: Consider including provisions in your estate plan for unexpected situations, such as the death of your designated caretaker or a change in your pet's needs or circumstances.
Update your estate plan regularly: Just like with any other aspect of your estate plan, it's important to review and update your plan regularly. This is especially important for pet owners, as your pet's needs and circumstances may change over time.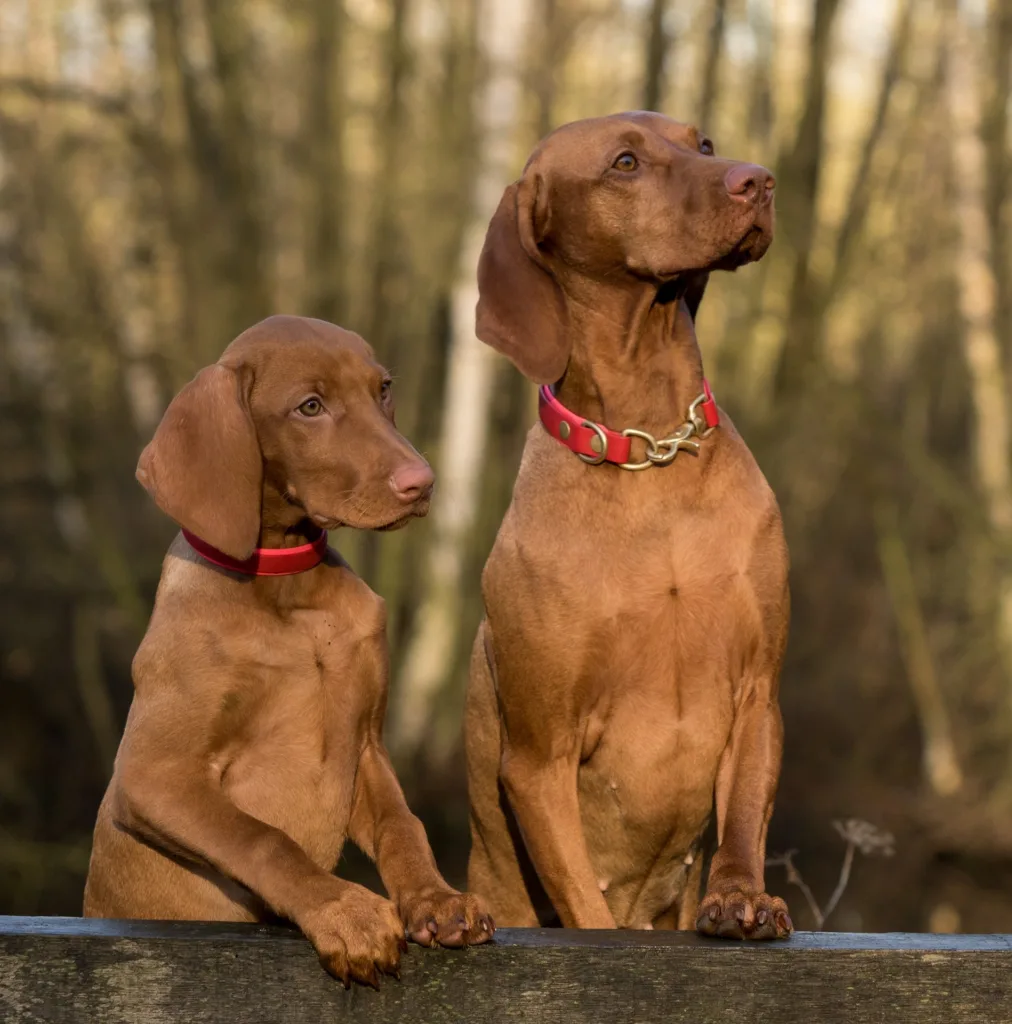 By including your pets in your estate plan, you can ensure their care and well-being even after you are no longer able to provide for them. With careful planning and consideration, you can give your furry friends the love and care they deserve for years to come. It's important to consult with an estate planning attorney to determine which option is best for your specific needs and circumstances. Our office provides free consultations to all new clients so that you can feel confident and empowered as you establish an estate plan best suited for your needs.
---
The information provided herein is intended as a general overview and discussion of the subjects dealt with, and we accept no responsibility for any actions taken or not taken based on this publication. It is not intended, and should not be used, as a substitute for taking legal advice in any specific situation.